English Translation and Kanji Guide for Princess Mononoke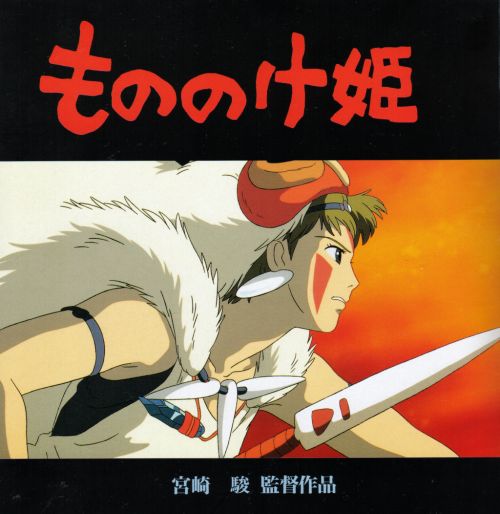 Princess Mononoke
Written and directed by Hayao Miyazaki
Based on the 1997 film "Mononoke Hime" by Studio Ghibli
English translation by Fiona M Smith
Version 1.0, 20th February 2003
In keeping with the style of the original text, I have sought to minimise the amount of cultural interpretation and translation. Therefore some phrasings may seem unusual to a native English reader. The story is set in the 1500's, with some of the older characters using old-style Japanese language.
The purpose of this translation is to make this story available in written form for non-Japanese speakers, and as a possible study tool in combination with the original Japanese text, published by Shogakukan ISBN 4-09-101542-5
I would like to thank Chieko Motegi, Nigel Stewart and Akiko Saito for their encouragement, support and assistance.
English Translation

mononoke.pdf (12848 Kb)
MD5 checksum: 9ec7fdea80aa0d991bb2ca6654875ce6
Kanji Guide

mononokeKanji.pdf (306 Kb)
MD5 checksum: 6f8c1c098c4bffd31d2e9fcb5ac195e0
Links